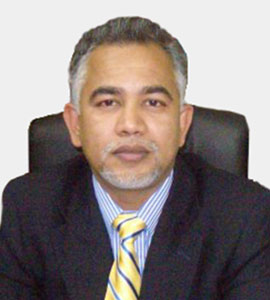 Md. Monzurul Hassan
Chairman/CEO
In today's world class designs, innovations, researches and developments, our mission is ON TIME EVERY TIME. Delivery of highest quality garments at the most competitive prices, with best working environment for all our buyers. Quality and timely delivery is our main motto of the company.
Maya Fashion is a global network of relationships, resources, partnership, responsibilities and support personals. We have a clear vision to grow our company, maintain our core values of Quality, Speed, Reliability and Flexibility. Our strategic partnership with the factories and suppliers and join ventures helps us to make our vision a reality.
Unlike a lot of companies we do understand your concerns and respect your commitment to your product destination. We provide 100% transparency and 24 hours dedication to achieve desired quality and ultimately meet our company mission: ON TIME EVERY TIME.